Open Play
Become a Member of the Mike Eimers Training Facility and Attend All Open Play Dates Free Of Charge!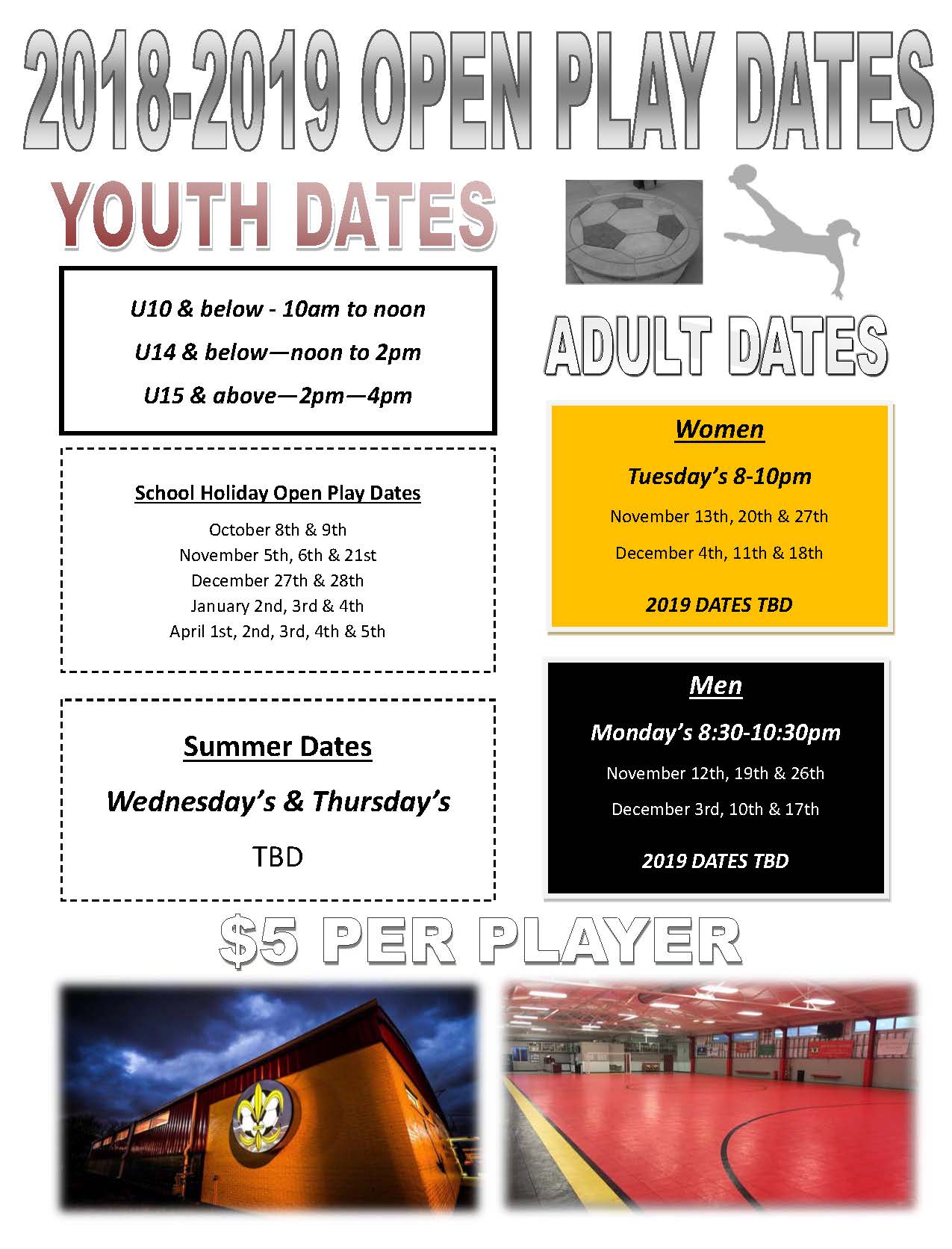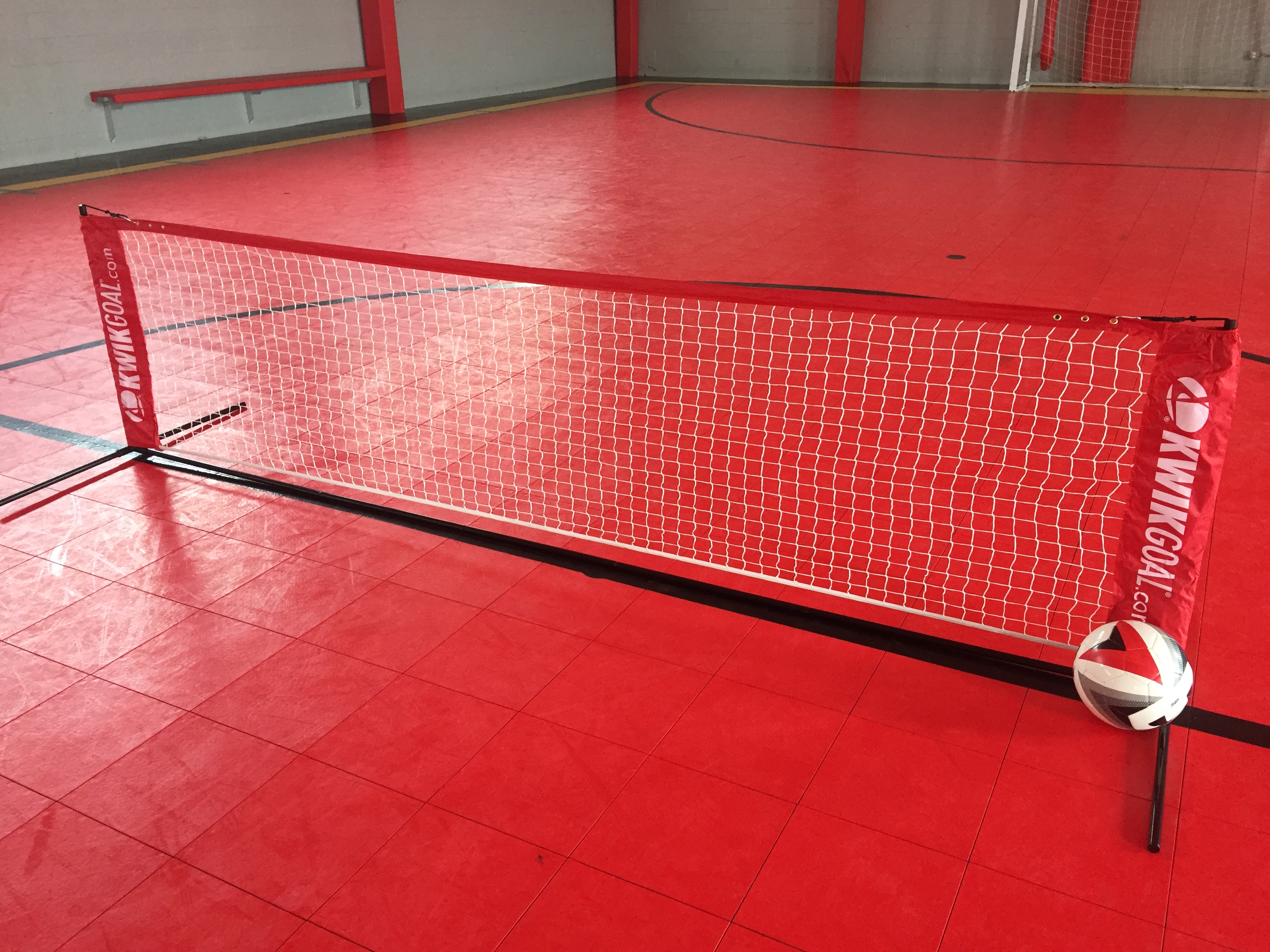 Soccer Tennis
Benefits of Soccer Tennis
Develops precise touch on the ball
Develops anticipation and forward thinking
Increase foot/ eye coordination
Offers numerous repetition for increased learning
Restrict pressure from the opponents
Promotes creativity with kicks and passes
Forces player to utilize different parts of the body
Enables players to search for open spaces in the opposing side of the field and exploit them
A game for anyone! Girls, boys, men, women, co-ed and all skill levels.