Rent Me!
The Mike Eimers Training Facility is available to rent for team training, camps, birthday parties and much more!
MAKE YOUR RESERVATION TODAY!
Martin Craig
Facility Manager
mcraig@louisvillesoccer.com
502-479-3344
Rental Rates
September - May: $100 per hour


June - August: $75 per hour


Weekday's 8am to 4pm: $50 per hour


Outdoor Field: $20-$60 per hour


Birthday Party's: $115 per hour or $300 for 3 hours

*Rental includes: futsal balls, table and chairs

**Additional options: Group Training, Futsal Referee, etc. (Contact for rates)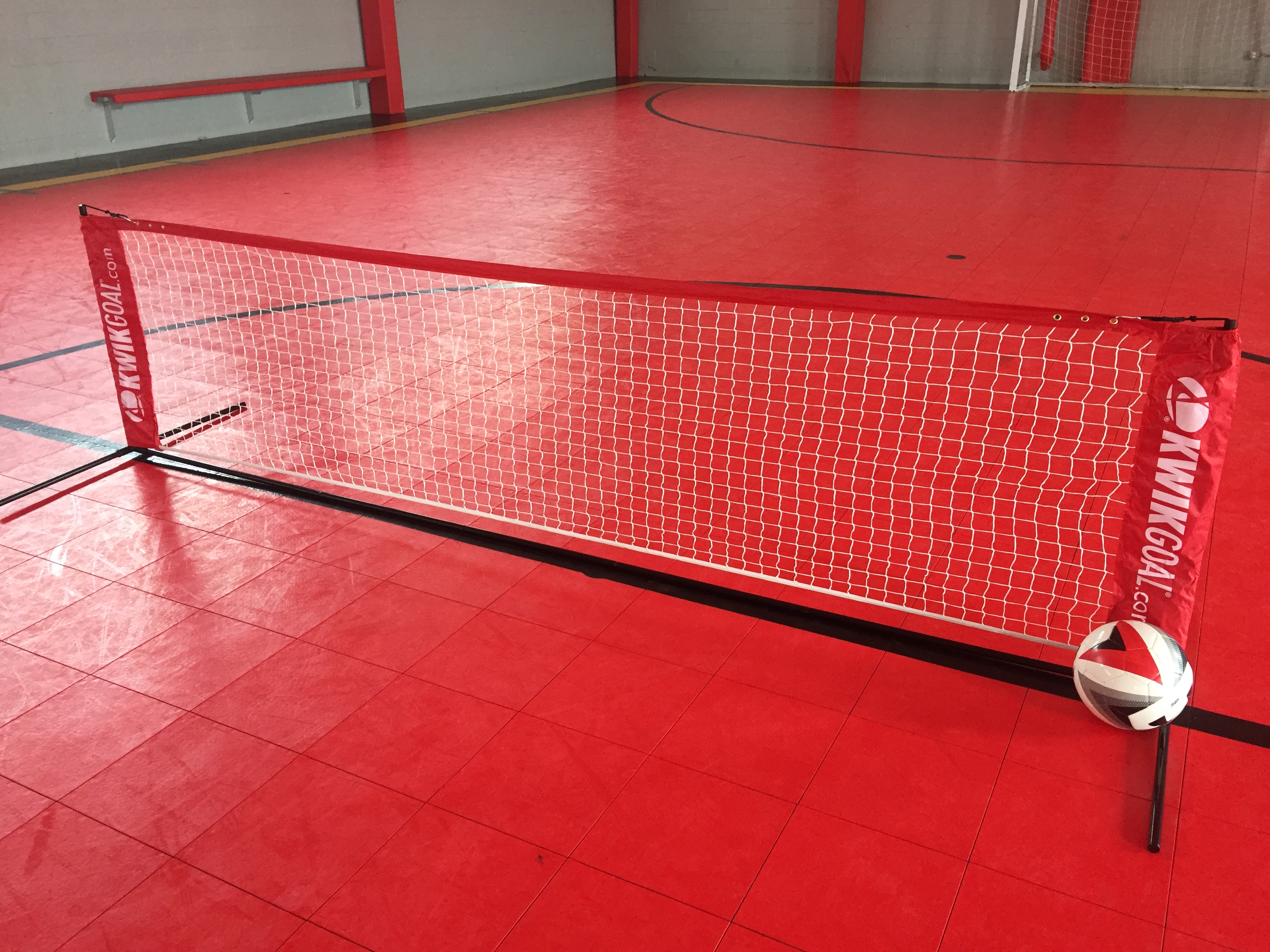 Play Here!
Benefits of Soccer Tennis
Develops precise touch on the ball
Develops anticipation and forward thinking
Increase foot/ eye coordination
Offers numerous repetition for increased learning
Restrict pressure from the opponents
Promotes creativity with kicks and passes
Forces player to utilize different parts of the body
Enables players to search for open spaces in the opposing side of the field and exploit them